Kerala kapı tasarımı avrupa masif ahşap kapı ana oda kapısı
Temel bilgi
model numarası.: lx-01992
Ürün Açıklaması

Daha iyi hayat,
Her zaman halka ait
Yaşamı seven kimseler! Yaşamın yüksekliği,
Descrition of product

kerala door design european solid wood door main room door


Door leaf

solid wood,door leaf thickness:45mm

Door frame

solid wood,door frame thickness:40mm

Standard size

2050*850*150mm(H*W*T),or customized

Dooe weight

complete set of one door 45kg unit stand size

Opening direction

swing

Color

Sapele,Black walnut, Cherry,Oak or customized

Door componet

door leaf, door frame and architrave,warranty time:one year

Hardware(Extra cost)

lock,handle,hinges,door stopper,and others as request

Feature

waterproof, moisture-proof, mothproof,break resistance,firmness,hignt quality,enviromental-friendly,durable

Application

suit for project,business,family decoration(room,office,hotel etc.)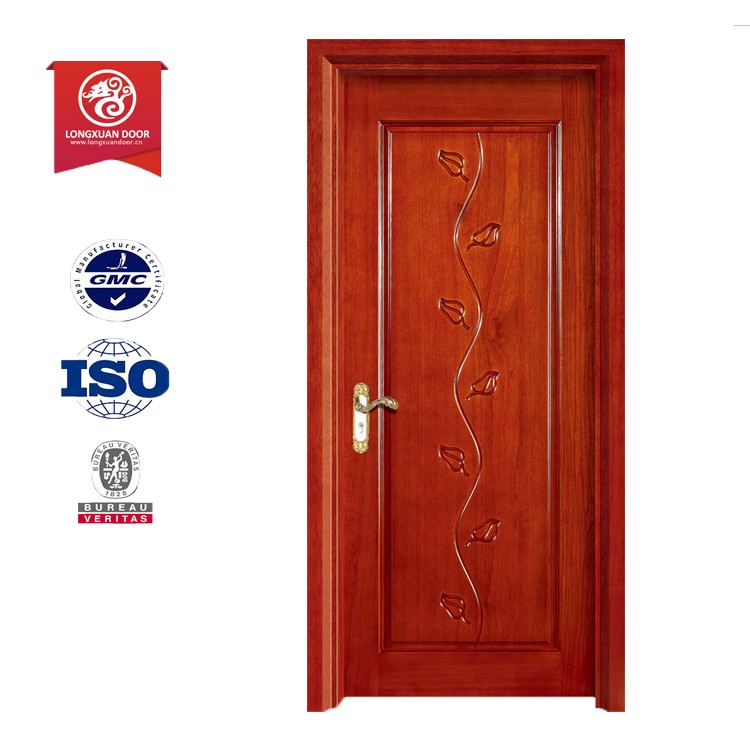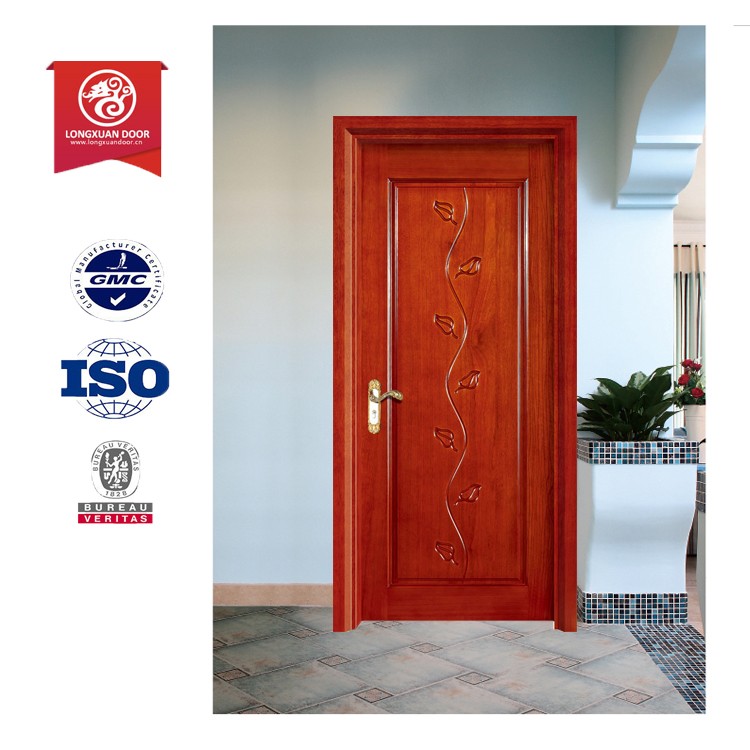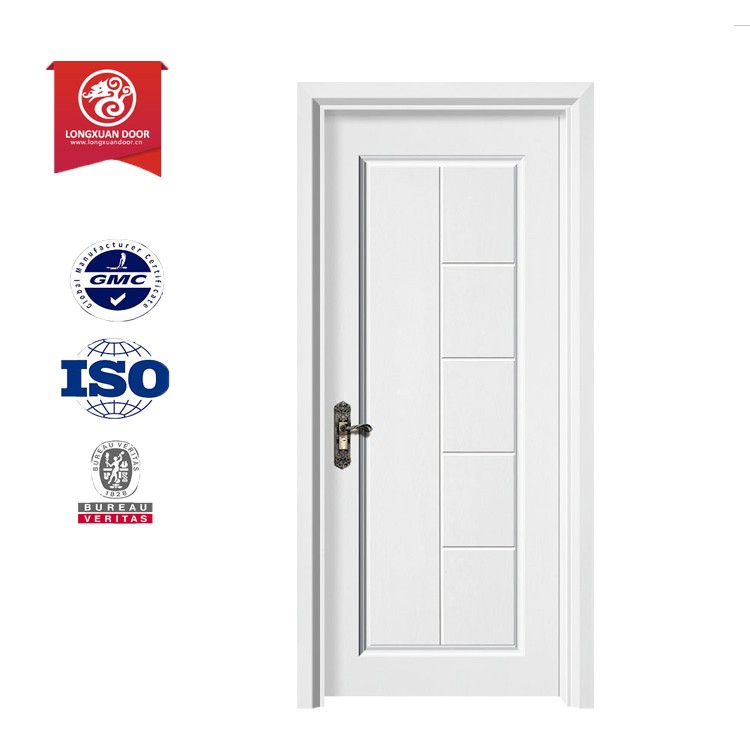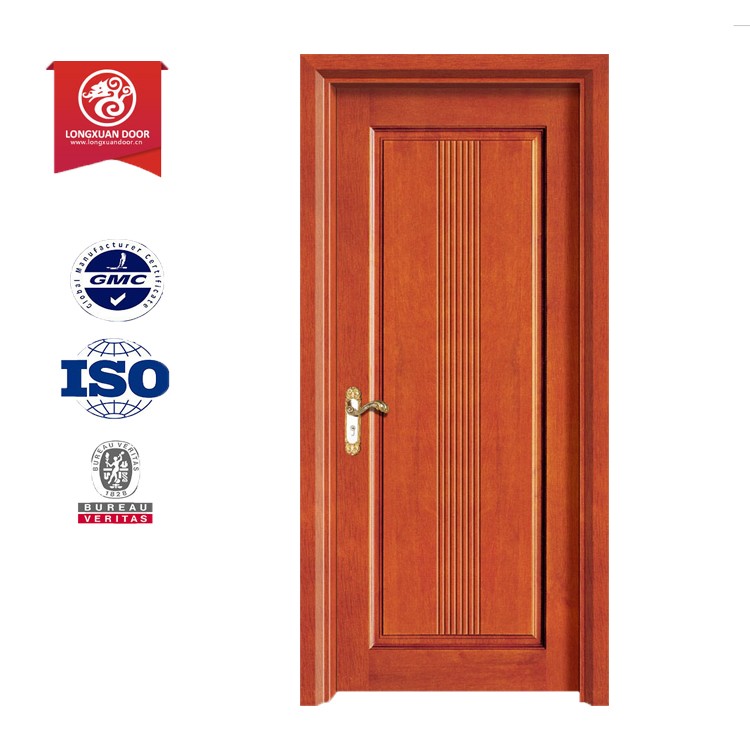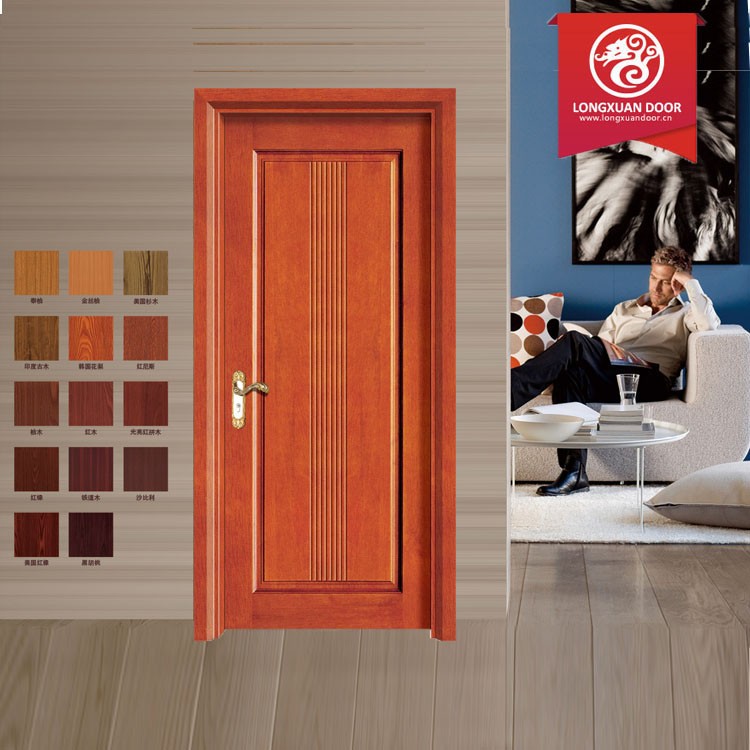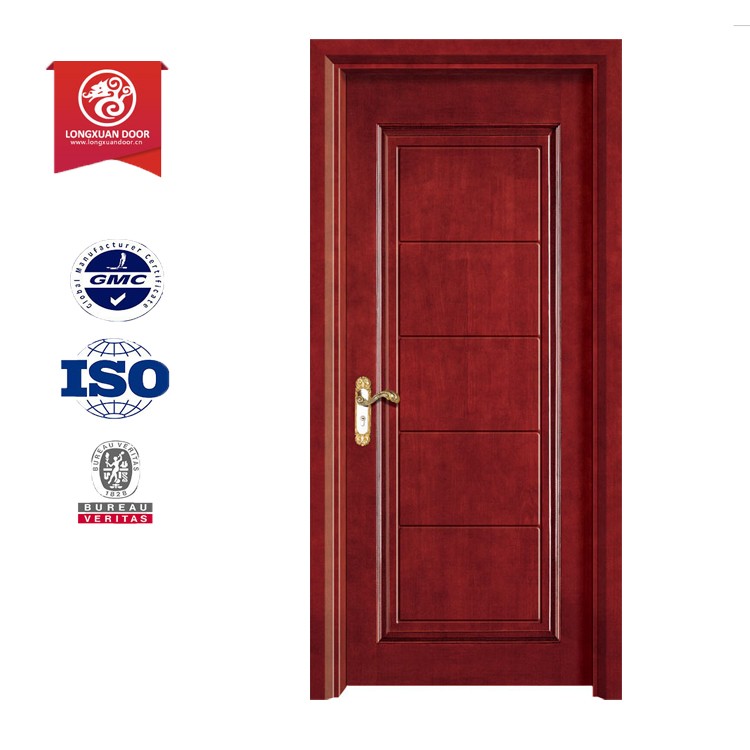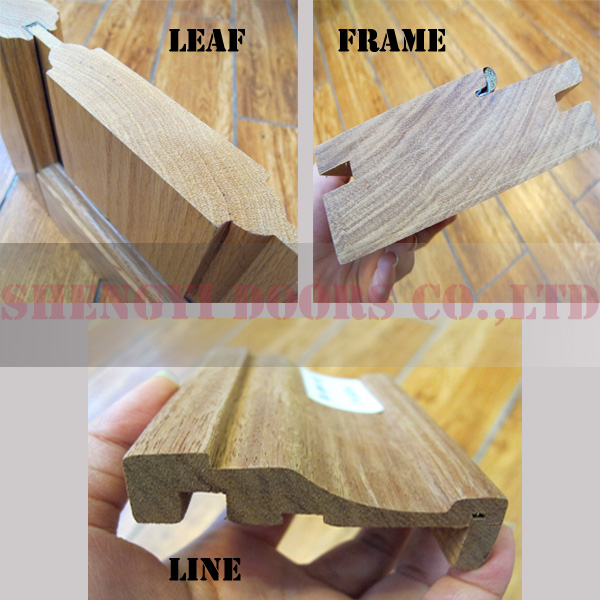 Şirketimizin uzun bir geçmişi var
Ve her zaman bu endüstride yüksek şöhrete sahiptirler.
Pls, hemen sipariş vermekten çekinmeyin
Ürün kategorileri : Katı Ahşap Kapı
Bu tedarikçi için e-posta